Suggested by some, I think it wouldn't be a bad idea to throw environment inspiration shots.
But we can gather more general ideas here.
Liddo 5
could use a map where you barely see the sun(s):
Look at those god rays. Feels oppressing and immersive. Even better would be to not see/interact with the ground, drive only on the trees and a few occasional jumps ABOVE the canopy!
Norvos
is in serious needs of those stalactites AND crystals!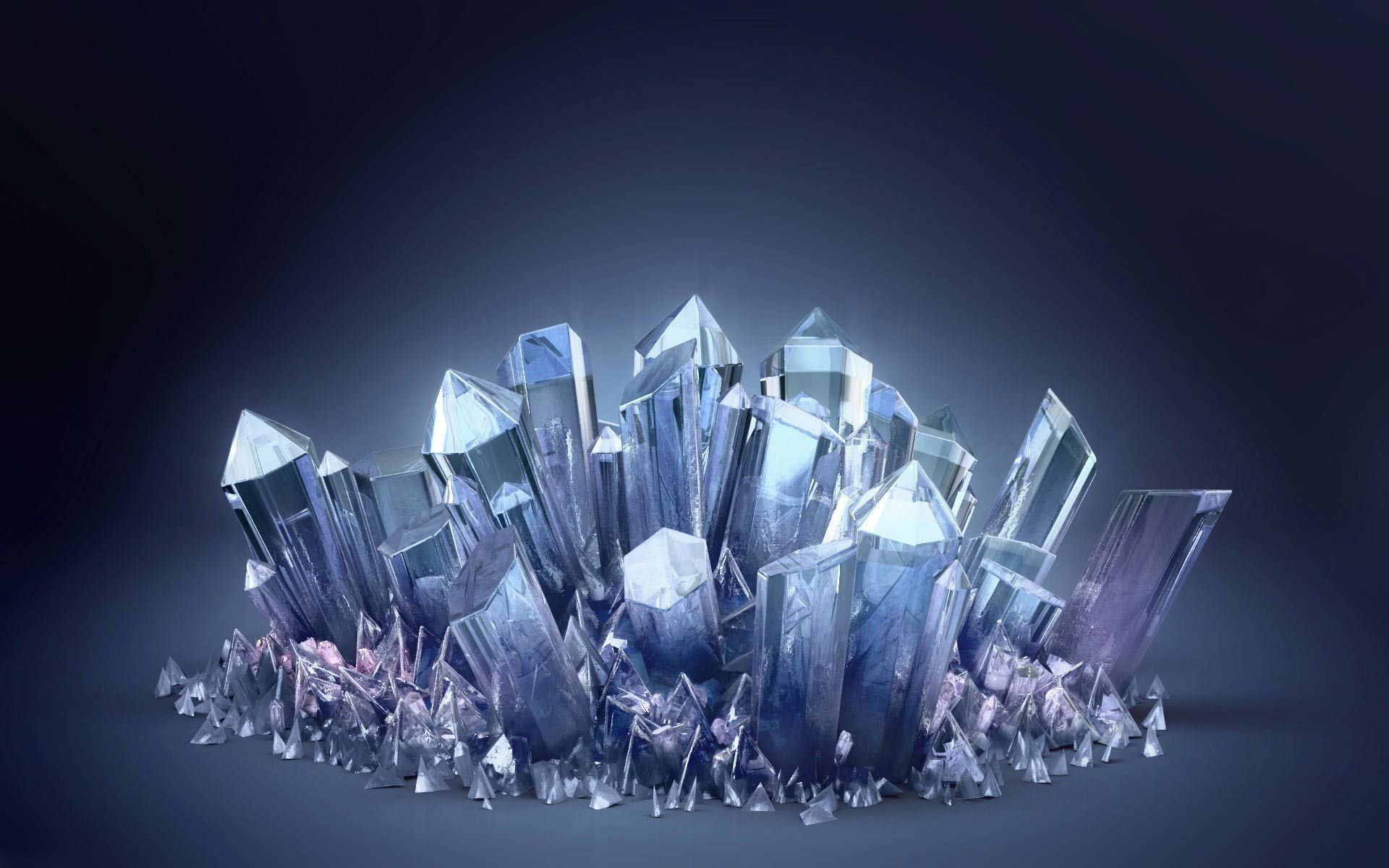 Really gives that feeling of cold
Jahtra
. Where are the tumbleweeds?
C'mon people!
Where's my desert/canyon
We could totally wallride on carved rocks like below:
Your turn!